Virginia Well Owner Network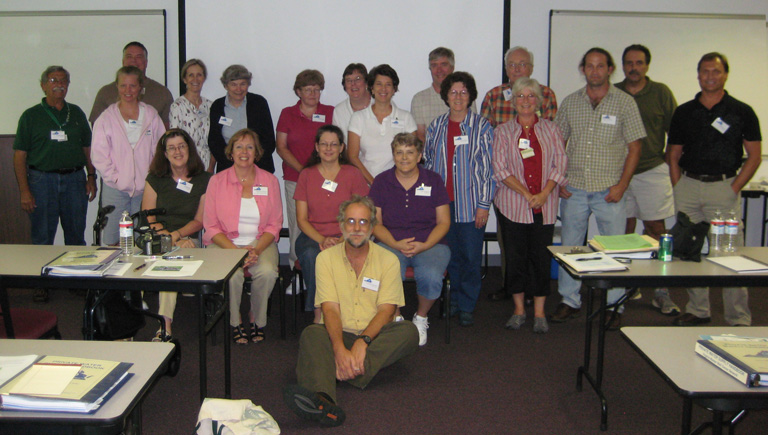 What is the Virginia Well Owner Network (VWON)? The VWON consists of Virginia Cooperative Extension (VCE) Agents and volunteers trained in the proper design, management, and maintenance of private water supply systems (springs, wells, and cisterns). VWON VCE Agents organize and conduct county-based drinking water clinics and serve as local experts for clients with household water quality concerns. VWON volunteers support VCE agents in conducting drinking water clinics, and can reach out to private water system owners in a variety of ways, ranging from speaking to local community groups to informal discussions with friends and neighbors. The development of VWON enables VCE Agents and volunteers to work together to inform Virginians dependent on private water systems about water testing, water treatment, and system maintenance.
Interested in VWON? Check out our upcoming events page to see if a training workshop is scheduled near you.
Have a question for a Virginia Well Owner volunteer or agent near you?