Virginia Household Water Quality Program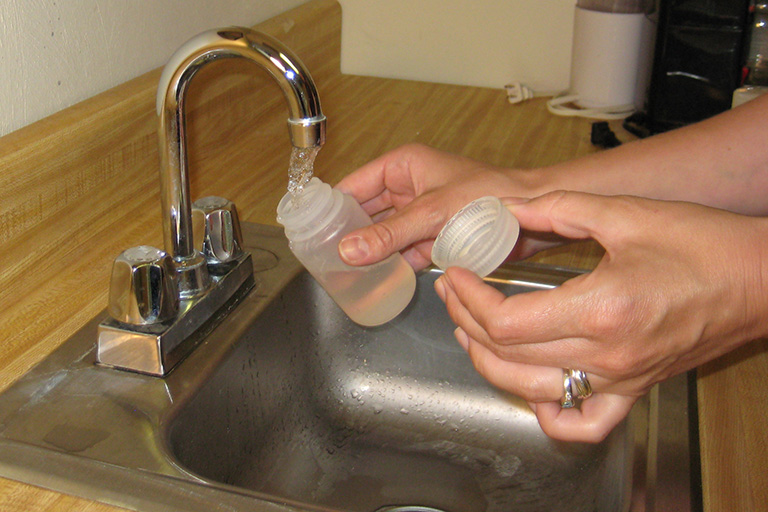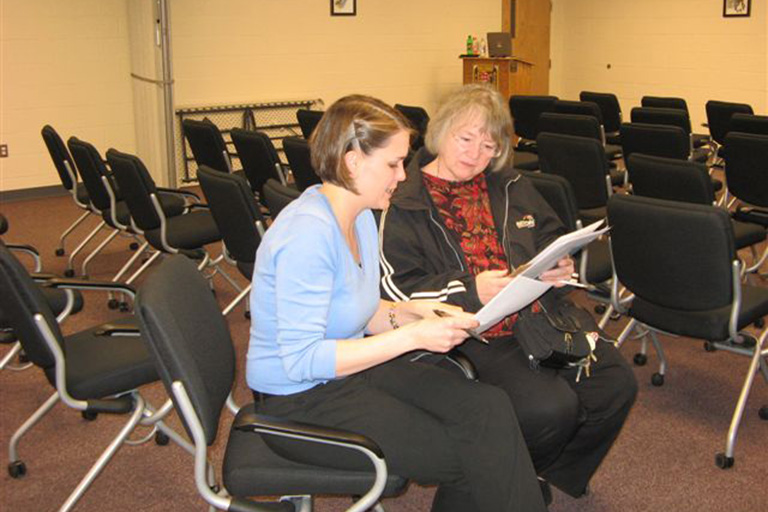 The objective of the Virginia Household Water Quality Program (VAHWQP) is to improve the water quality and health of Virginians using private water supplies. Initiated in 1989, VAHWQP drinking water clinics have been conducted in nearly every county across Virginia, and 35,000 samples have been analyzed and results returned to participants. The best part: your water test results are explained in a helpful meeting, where ways of preventing contamination and treating water quality problems are also addressed.
Drinking water clinics are organized by your local Extension Agent and Virginia Tech faculty in the Biological Systems Engineering Department. Participation is voluntary. Anyone with a private water supply system (including wells, springs, and cisterns) may participate.
The Virginia Well Owner Network (VWON) is a linked, capacity-building program. A group of Virginia Cooperative Extension agents and volunteers are trained in proper well construction and location, maintenance and protection of wells and springs, interpretation of water analysis, and water treatment options. The network is an excellent resource for homeowners.